Is investment in nuclear energy and gas ecologically kosher? France and Germany are disputing this question. The European Commission is seeking to resolve the disagreement soon.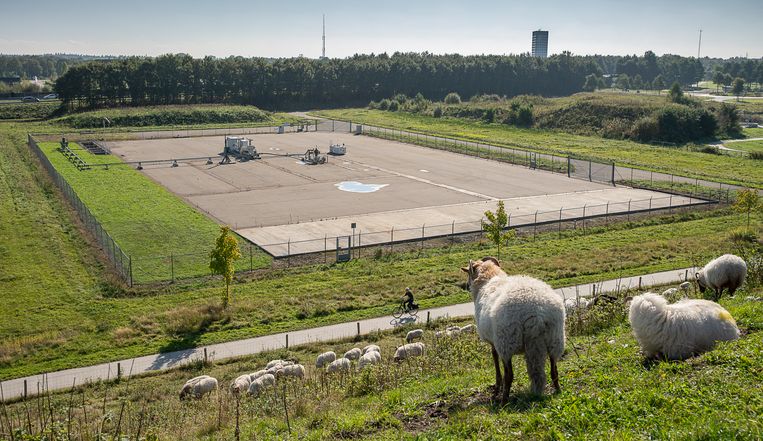 For months, EU has grappled with whether to define gas and nuclear investments as "green". This "taxonomy" will guide large investors' decisions. It affects interest rate on company's loans and informs how banks are stress-tested. The question is of additional important to the European Investment Bank, which aims to become Europe's leading climate bank; and to invest EU funds. The wider world is watching with a blend of interest and bemusement, as those taking part in the discussion in Brussels admit it has 'got completely out of hand', resulting in its escalation to EU leaders earlier this month, sparking further divisions. The European Commission is to make a final judgment before the end of the year.
The EU requires investment of €Trillions (Billiards) to achieve it's 2050 carbon neutrality ambition, but investors of course require reliable returns, which are preferable green. The EU's definition of particular investments as environmentally sound helps to cut through greenwashing. But alas, the debate has become tribal.
French President Emmanuel Macron wants nuclear energy to be recognised as green unconditionally. German Chancellor, Olaf Scholz (and even moreso, his Green coalition partner) certainy won't accept this. With regard to gas, Europe is divided into the gas-dependent East, and the remaining West/South/North.
Bas Eickhout from the Dutch GroenLinks ("GreenLeft") party and European Parliament representative in the negotations feels we are having to play catch-up.
Even though the concept of 'sustainable' has been in common and broad usage since, arguably, the UN's landmark 1987 Brundtland report ("Our Common Future"), we are in uncharted waters without a rudder when it comes to defining a sustainable investment.
Economic activities could be classified as 'combating/mitigating climate change' if leading industry players seek to invest revenues in sustainable transition, e.g. the automotive sector aims to sell only electric cars from 2025. Gas and nuclear energy had been removed from that classification. However, while they are not ideal, they may play a role in reducing emissions by replacing more polluting energy sources (coal, oil). That raises the question of requirements for gas-fired power plants to be classified as green in that intermediate phase? It is more complex with nuclear energy: there are no CO2 emissions, but instead radioactive waste. Moreover, the raw material uranium is finite.
While the European Commission seeks steadily to move to a pragmatic compromise that ultimately satisfies nobody, Macron, is sufficiently incensed to disrupt progress made so far in order to allow unhindered nuclear power. There is so little private investment in nuclear power, that maybe Macron feels nuclear power is metonymous with France's power, muses Eickhout. He also points out that Paris has helped gas-loving Eastern European countries to secure their energy supplies with 'a dirty alliance'. On the other hand, Germany, Austria and Luxembourg are fighting nuclear energy with fire. However politicised or symbolic the gas and nuclear debate, the outcome is important because it is only the beginning of discussing what action to take to green energy supplies. It doesn't bode well for plans in early 2022 to define environmentally-friendly investment in activity relating to agriculture, biodiversity, water, soil, air, and the circular economy. We can only be sure that it will result in many thousands of pages of proposals.
Now Read: European Commission draft ruling deems gas, nuclear energy as "green"
Source
Frankrijk en Duitsland op ramkoers over kernenergie en gas, Europese Commissie zoekt naar compromis (France and Germany on collision course over nuclear energy and gas, European Commission seeks compromise), De Volkskrant, 2021-12-27