The number of proposed hydrogen projects across Europe is almost double that of current operational projects, according to research by global law firm DLA Piper and data analytics firm Inspiratia.
DLA Piper's report The Hydrogen Revolution in EMEA shows that there are 192 planned or announced hydrogen projects in Europe compared to 107 current operational projects on the continent. When burned, hydrogen only leaves water as a by-product, making it an attractive emission-free alternative to traditional energy sources. Its potential is further demonstrated by the fact it is an energy carrier with an energy density more than twice that of natural gas.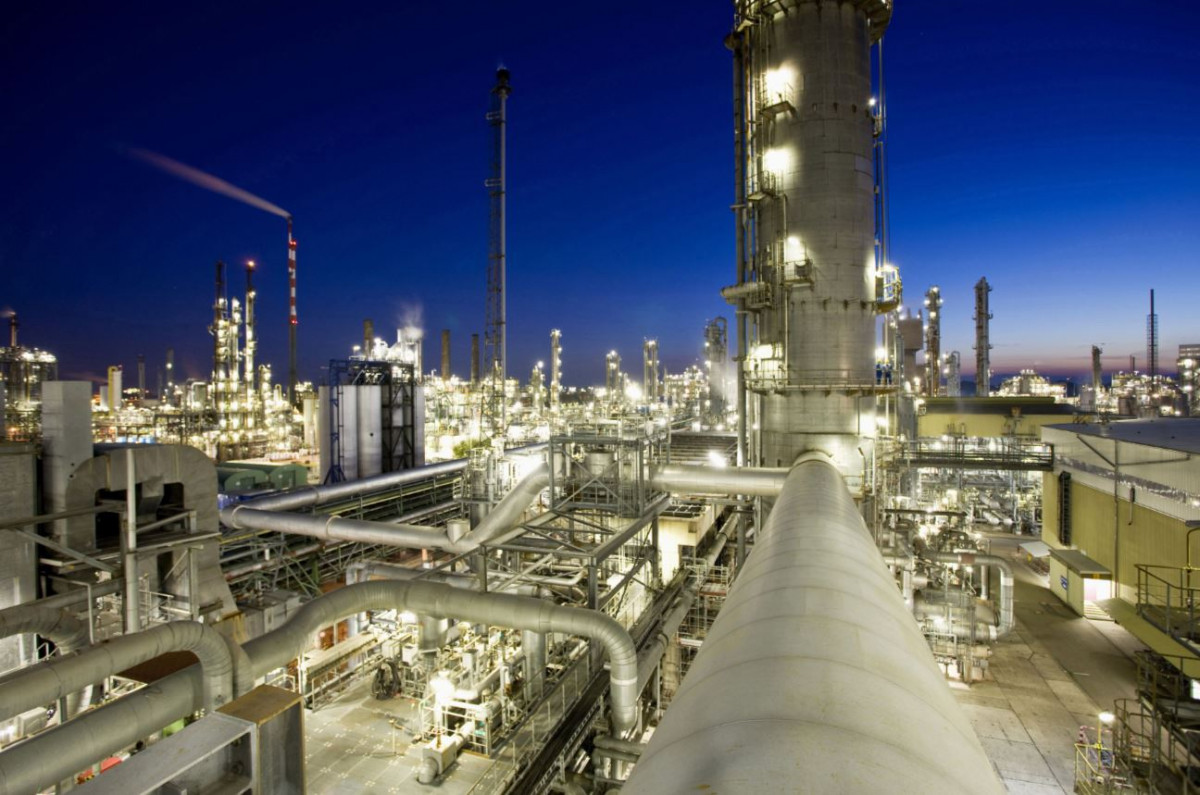 Those characteristics cause clean hydrogen to have the potential to be a key component of the drive towards a net zero future. DLA Piper's report argues that investment in clean energy, such as hydrogen, will be a vital part of global economic recovery post-pandemic and building a sustainable future. Current forecasts anticipate that demand for hydrogen will continue to steadily increase towards 2050.
Now read
Europe's Enthusiasm for Hydrogen
Further reading
The Hydrogen Revolution in EMEA, DLA Piper
Europe vies with China for clean hydrogen superpower status, Clean Energy Wire, 2020-07-24
100MW Green Hydrogen project to decarbonize the full value chain of one of the major European ceramic clusters, Hydrogen Europe, 2021-02-05
Source
Europe's hydrogen projects set to double due to clean energy demand, Power Engineering International, 2021-02-11