The offshore Thor Wind Farm will be the first built in Denmark with no state support. The industry has warmly welcomed this moment. This means that Thor can be built completely subsidy-free and still return money to the state as it generates power.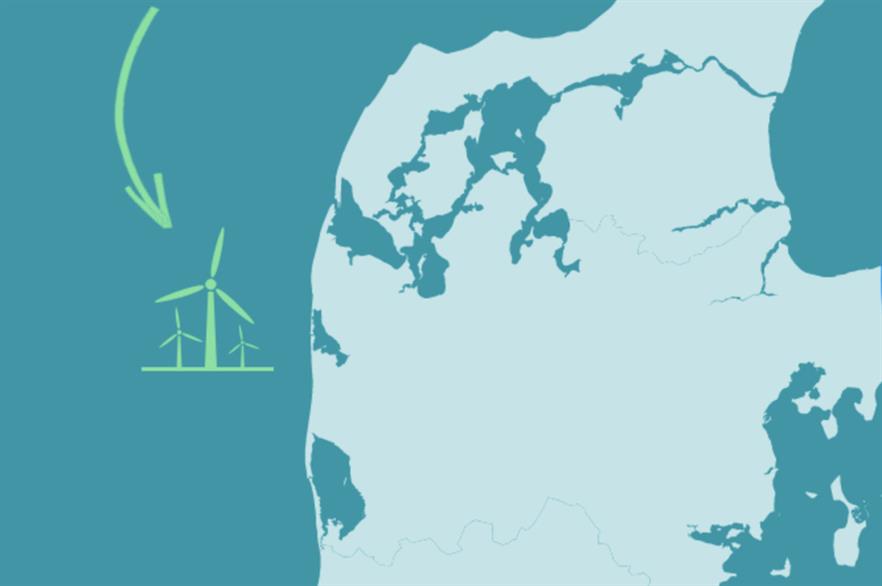 The bid to build Thor Offshore Wind Farm has been won by German RWE, following historically low bids of 0.01 øre per KWh (€0.00001345 or £0.00001146. In fact, the tender conditions stipulate that bidders may not bid lower that this).
"This is a tailwind to the green transition", says Dansk Energi's industry manager, Kristine van het Erve Grunnet (pictured). "Congratulations to RWE – but also to Denmark. The bids are historic and completely unprecedented, and the industry as a whole has delivered a fantastic result."
"The bids for Thor Offshore Wind Farm will make the future bright and green, because offshore wind is proof that renewable energy is becoming increasingly cheaper, and the Danish climate goal of reducing CO2 emissions by 70% by 2030 is within reach – both on time and for the price."
Of course, the Danish Government can still "support the expansion of renewable energy that is necessary. That should mean setting up even more offshore wind by 2030", Grunnet says.
She notes that we mustn't be complacent that the wind revolution will snowball under its own free-market momentum; the site for Thor happens to have favourable weather.
""There is no doubt that it may have influenced the bid in a favorable direction. Other projects may not have the potential for similar bids, so the authorities should maintain the current regulatory framework for the already planned offshore wind farms", she commented.
"We need much more solar and wind energy both on land and at sea. In the near future, we must have enough green electricity to produce hydrogen that can be converted into green fuels for trucks, ships and aircraft, and we must use green electricity both for heating homes and as a driving force for passenger cars. We must use electricity for much, much more than today, and the expansion of renewable energy must grow at the same rate as consumption."
Source
Historisk lavt bud på Thor Havvindmøllepark får fremtiden til at tegne grøn, Ritzau / Danish Energy, 2012-12-01