Over the past year, Faroese electricity company SEV have been trialling generation from two 5m-wide aeroplane-like kites, lifted by — and moving faster than — the flow of the sea.
They were developed by engineering firm Minesto; a 2007 spin-off from Swedish aerospace firm, Saab.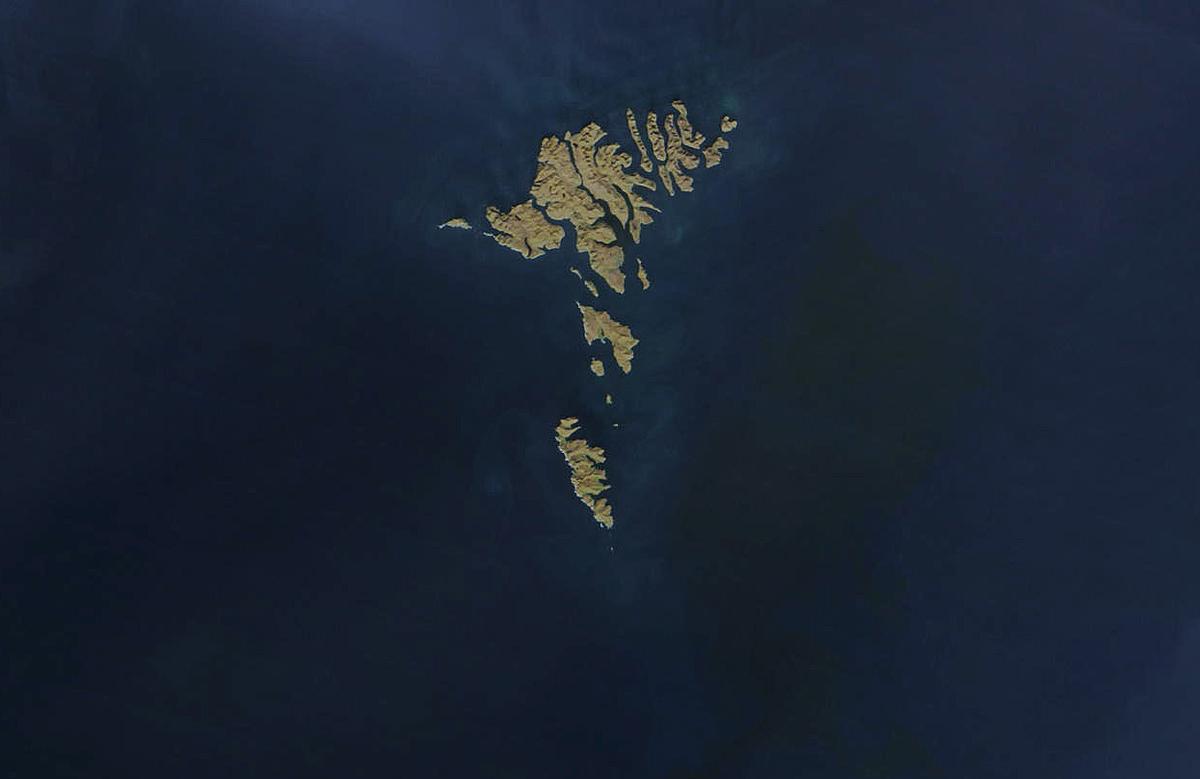 The two kites move underwater in a figure-of-eight "flight path", tethered to the seabed by 40-metre metal cables.
An on-board computer steers the kite into the prevailing current, then idles it at slack tide, maintaining a constant depth in the water column.
Each kite can produce enough electricity to power approximately 50 to 70 homes.
Minesto plan to install 12m-wingspan versions next year. Each can generate 12MW. The company believes an array of large kites will produce enough electricity to power half of the households in the Faroes, and represent a back-up for wind energy on calm days, says its Chief Executive, Dr Martin Edlund.
The underwater kites are part of the Faroe Islands' aim for net-zero emission energy generation by 2030.
HEP currently generates approximately 40% of the Faroes' energy. Wind power contributes around 12%. Fossil fuel – in the form of imported diesel – makes up nearly 50%.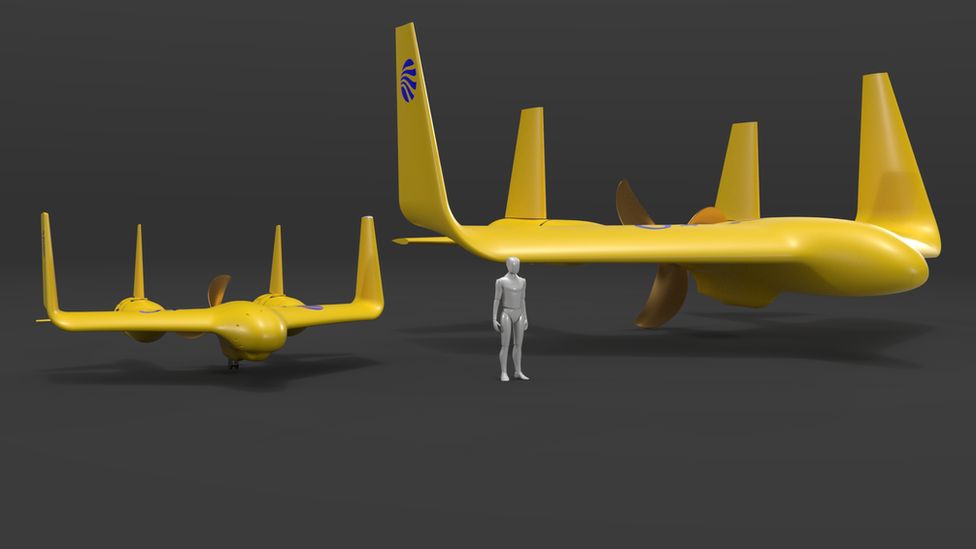 The Faroe islands are an autonomous territory of Denmark, located halfway between Shetland and Iceland. 50,000 people inhabit 17 islands.
Source
The underwater 'kites' generating electricity as they move, BBC, 2021-11-29