Poland's biggest power producer PGE confirmed a deal on Wednesday to develop offshore wind farms with Denmark's Ørsted in another sign the coal-centric country is rapidly attracting renewable energy investment.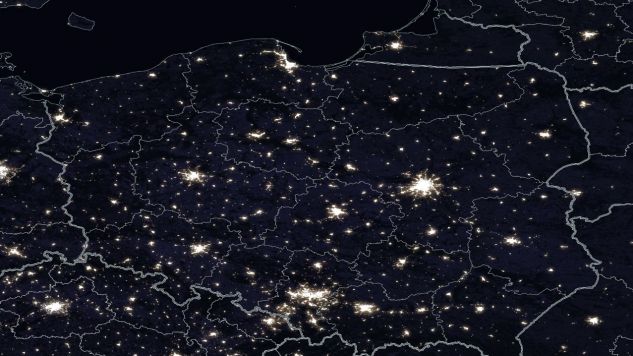 Poland was the only EU member not to commit to climate neutrality by 2050 when the bloc set the target in 2019 and the government has long courted political support from interests in coal, which provides more than 70% of the country's power. But pressure from Brussels, rising carbon prices and a grassroots push for climate action have driven the government to back investments in renewables projects over the past two years, chiefly in offshore wind and solar power. Poland has a long coastline but no offshore wind farms as yet. Just across the Baltic Sea, Denmark produces enough electricity from wind to meet half its annual demand and Ørsted has become the world's biggest developer of offshore farms.
"Poland is a very attractive, maybe one of the most attractive, emerging offshore markets in Europe," said Holger Matthiesen, head of offshore development in Scandinavia, Poland and the Baltic states at German utility RWE Renewables. It plans to seek Polish government support this year for a 350 megawatt (MW) offshore wind farm, on top of the 2.5 gigawatts (GW) PGE and Ørsted intend to start building in the Baltic Sea in two developments. "Growth in offshore, commitment to reducing coal, a process of consolidation among utilities and the liberalisation of the market makes us look at Poland now with much more appetite than we did five or six years ago," a source at one international energy company said.
Now Read
Covid recovery funds could be diverted to fossil fuel capacity
Sources
Green energy investors target Poland as it weans itself off coal, Reuters, 2021-02-10